---
We help individuals and teams go further, faster through strategic consulting, coaching, and training services.
Learn More
Insider Insights
Go behind the scenes and get priceless insights from individuals committed to living beyond themselves and impacting their communities.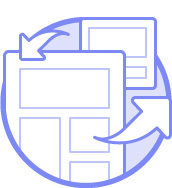 Tailor-Made Coaching
Get one-on-one sessions to maximize your effectiveness in your personal and professional life!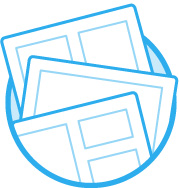 Big Problems. Big Solutions.
Uncover what's keeping you from experiencing the success you want – from staffing to branding to mindset and more.
Businesses are made of people, not machines. Each of us are as unique as our fingerprints, and deserve to be
treated as such. Built For More offers strategic consulting and coaching for entrepreneurs, creative
professionals, and dynamic teams. Our solutions are tailored to capitalize on the things that make us standout
in the crowd. We know that playing to our strengths is always the best way to win the game.